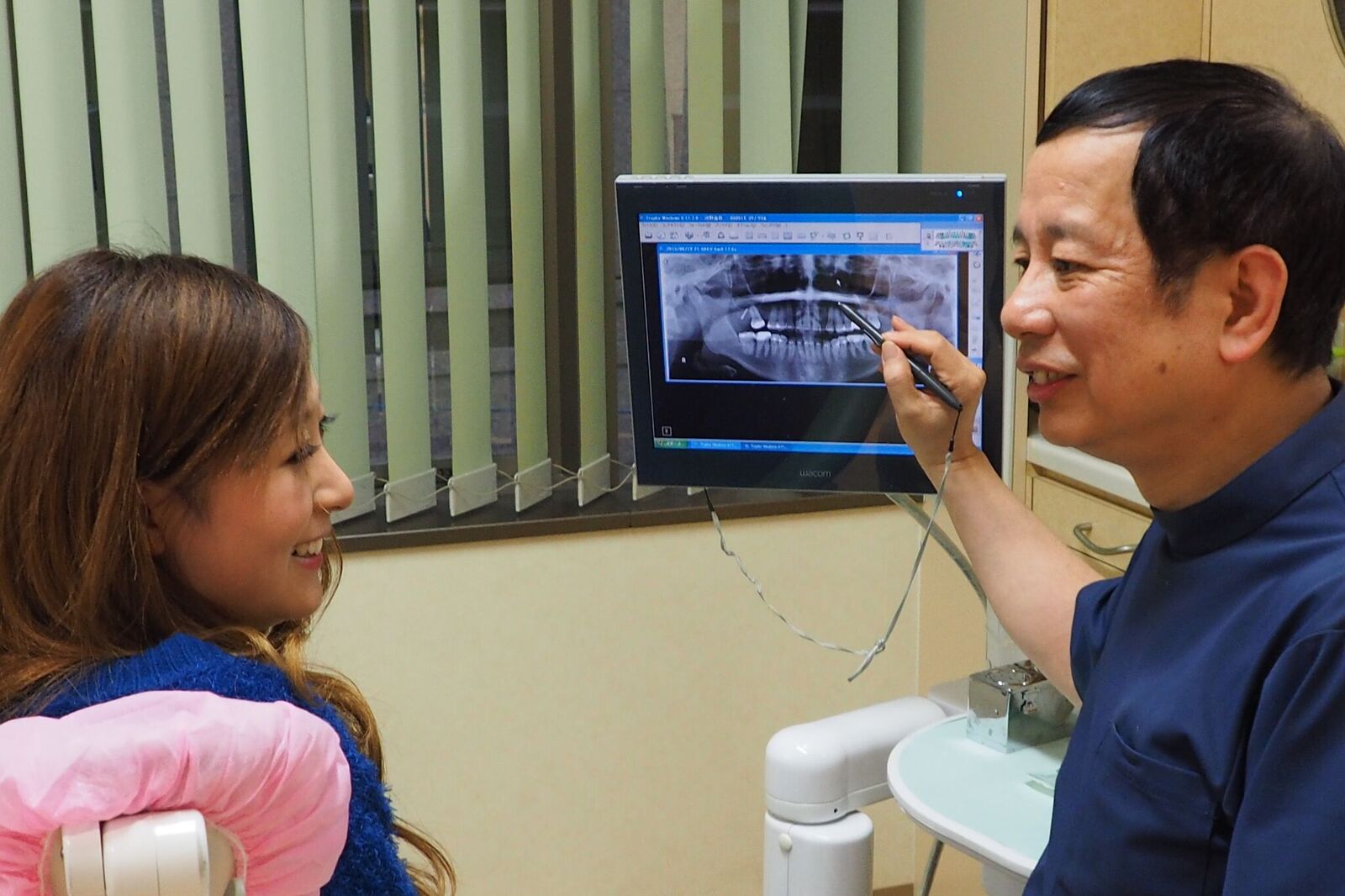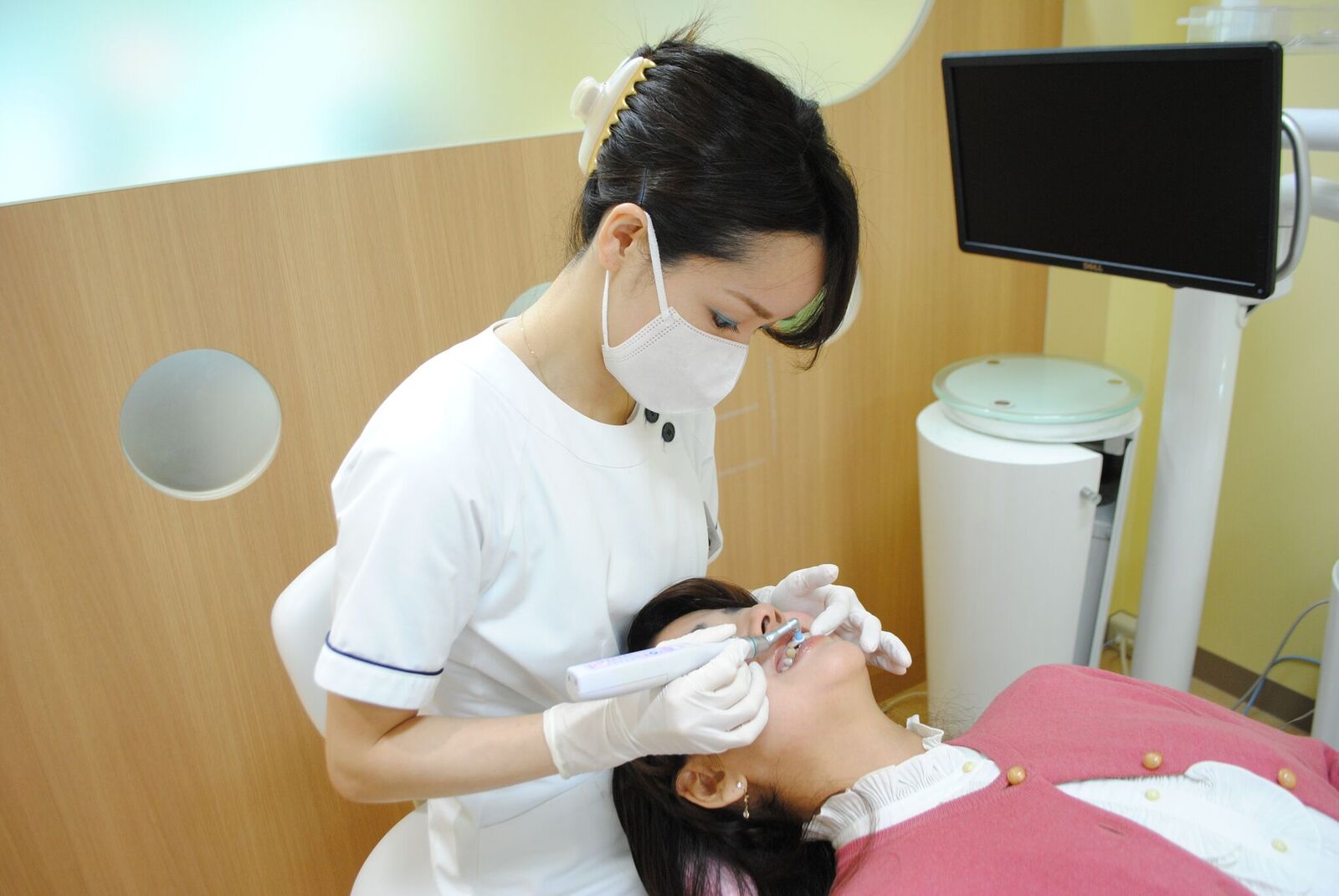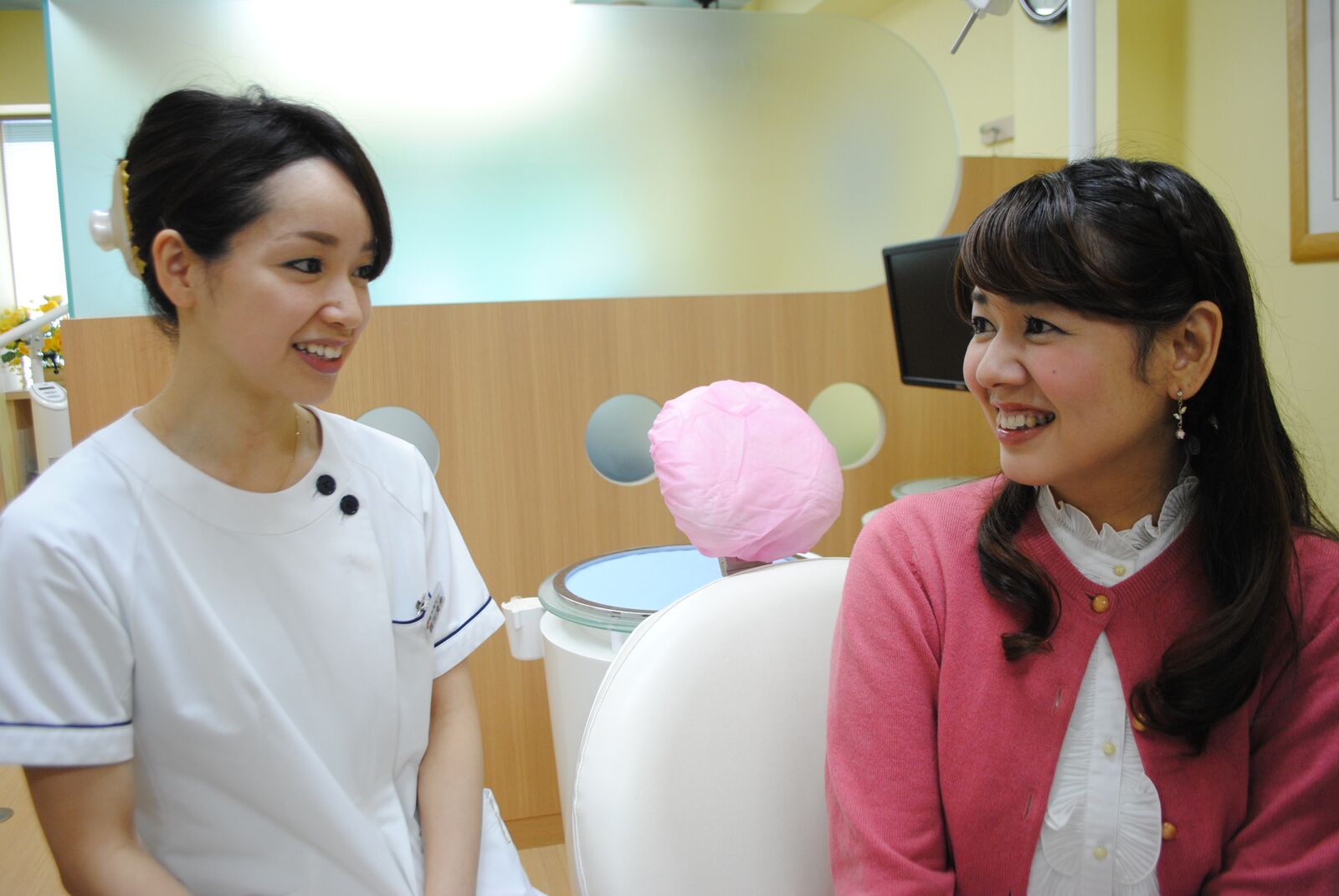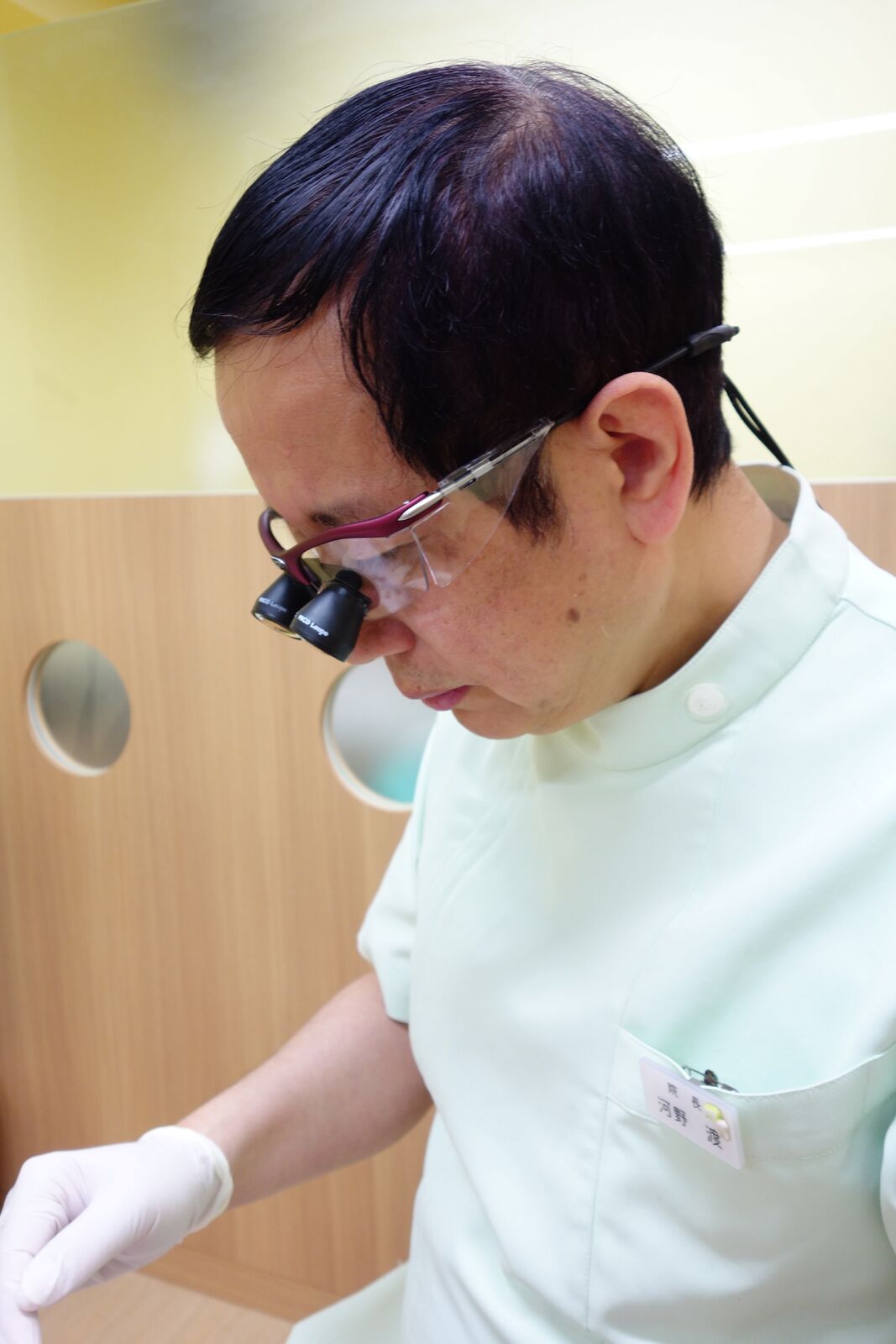 Slide 1

Welcome to Kono Dental Cilnic, which is conveniently located in Yodoyabashi.
It takes 2 minutes from Yodoyabashi station of Osaka Subway Midosuji(Red) Line.
At our clinic, English is available.
Please contact us by E-mail if you have any questions.
All dental work undertaken: from check-ups, cleaning to "state of the art" computer-aided design porcelain fillings and crowns.
Sensitive and nervous patients are particularly welcome.
We have an appointment system.
Please contact our clinic by phone (06-6222-2034) .
If you have a insurance card, please show us at first and monthly visit.
Dental hygeinist "Ms.Tatumi" can speak English fluently and will contact you to confirm your appointment.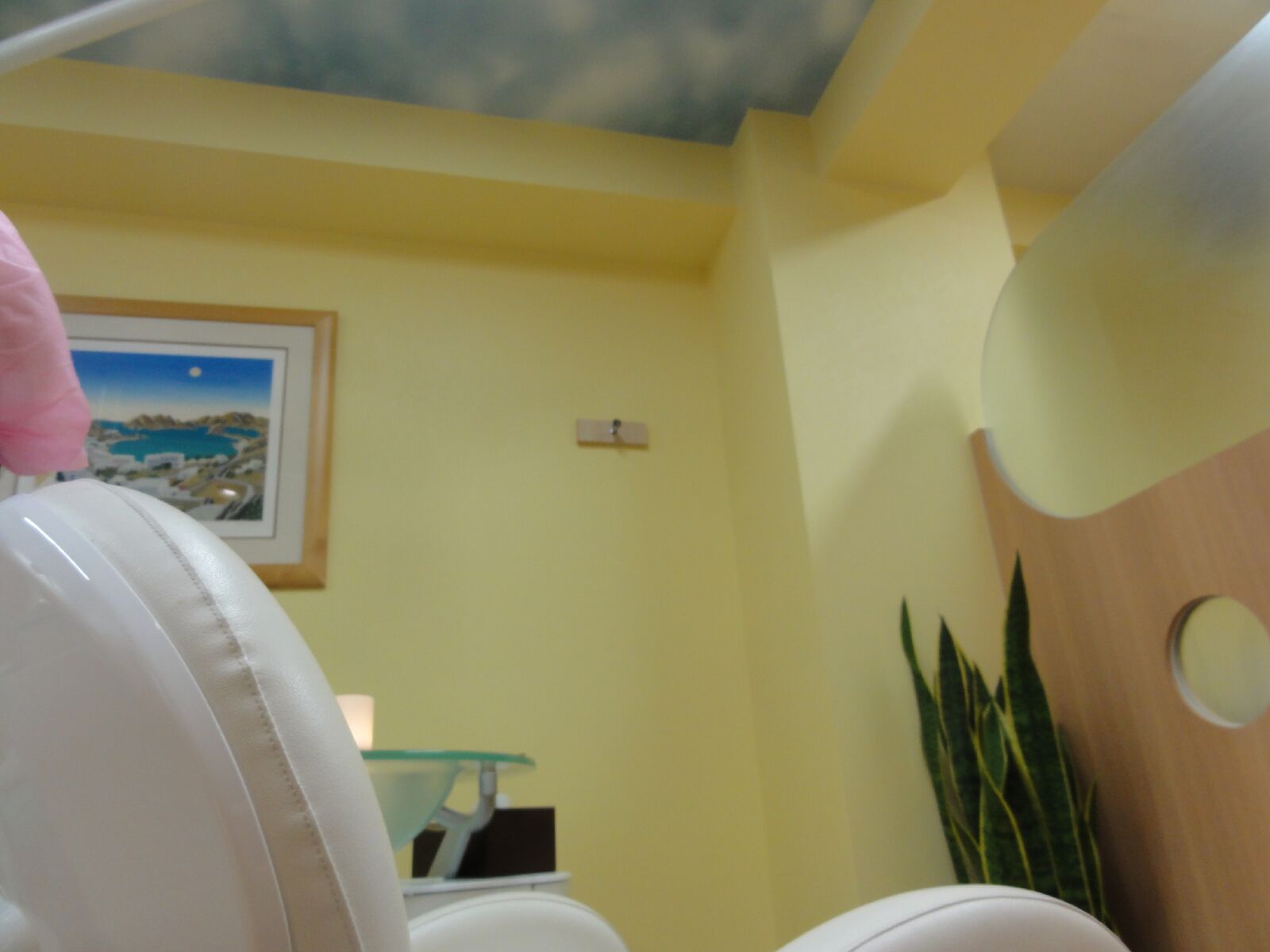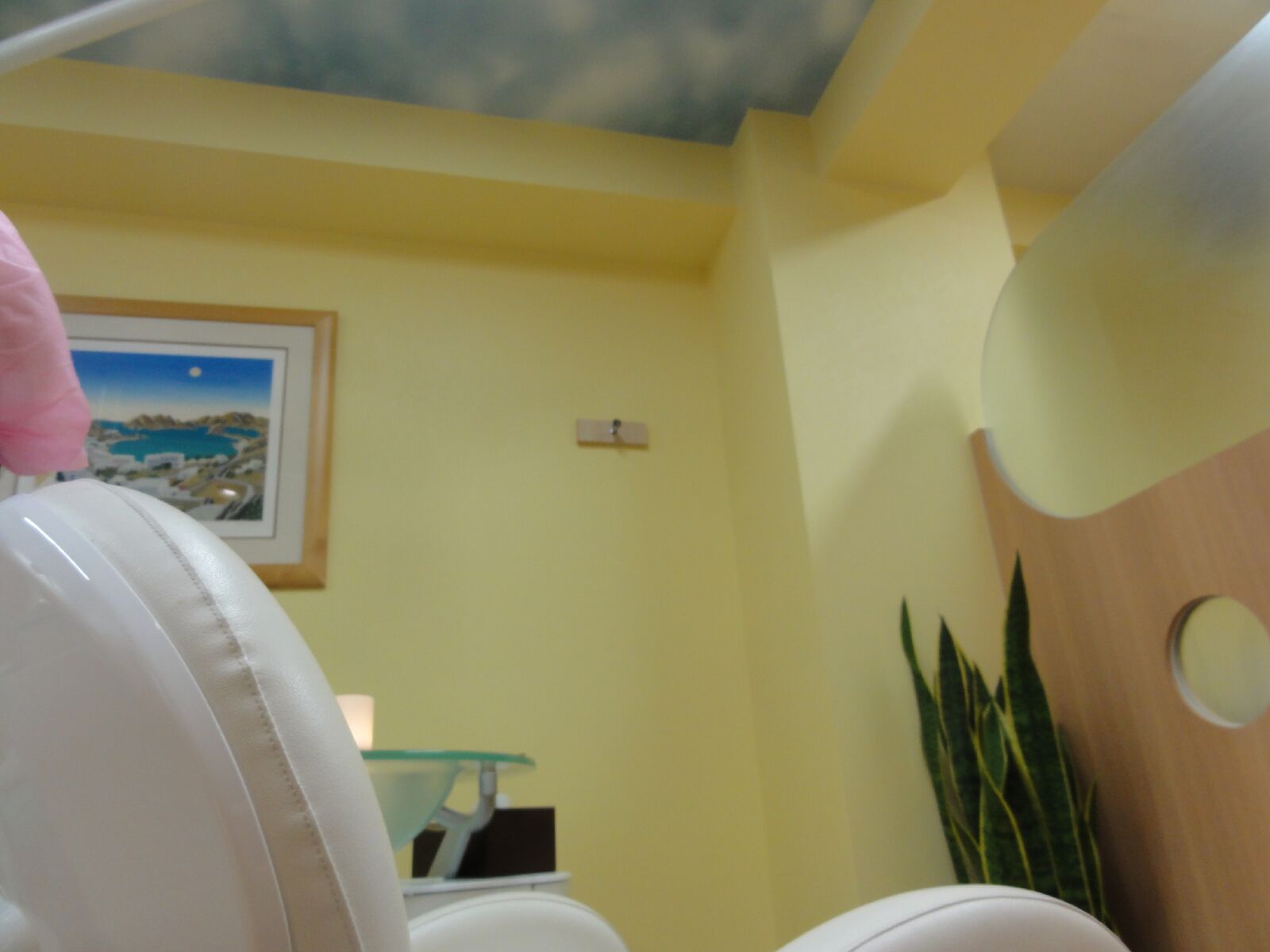 Slide 1
I am writing to express my appreciation to Dr Wataru Kono who treated me 13th January 2016.

I was visiting Japan and skiing in Hakuba when my crowned tooth started giving me unbelievable pain which had already lasted 5 days. I had visited a non English speaking dentist and Medical staff in Hakuba but the pain continued. Dr Kono agreed to see me at very short notice which was really appreciated. Dr Kono and his dental hygienist both had excellent English, which was very comforting.

Dr Wataru x-rayed my tooth and provided root canal treatment & gave me antibiotics plus pain relief tablets. After a couple of days the pain disappeared. The clinic did not ask me to write a 'recommendation' but I would highly recommend this clinic, equipment was modern and staff were professional and friendly.

Thank you to all the staff at Kono Dental Clinic for your assistance.

Kind regards,
Slide 1 - copy
I am writing this unsolicited review to recommend Kono Dental Clinic to foreigners looking for an excellent English-speaking dentist in Osaka.

Doctor Kono and his staff are extremely good at what they do. I have especially enjoyed thorough explanations of the treatment process and absolutely pain-free procedures (and I am a tough customer to please!)

Over the years, I have been to a few dentists in Russia and the United States and can confidently say that Kono Dental Clinic has provided the best dental experience yet.
NEWS
For first time visitors
If you are visiting our clinic for the first time, please print out this medical questionnaire, fill it out and bring it with you in order to shorten the waiting time in the examination room and to avoid any tightness.
Insurance treatments are paid for in cash only.
For self-pay treatments, credit cards are accepted.
Director Dr.Kono and The Hygienist Ms.Tatsumi speak English.
info@kono-dental.com